Post Traumatic Stress Disorder (PTSD)

Help is available. Contact The National Center for PTSD at http://www.ptsd.va.gov/ .
More information here: http://www.ptsd.va.gov/
public/pages/fslist-ptsd-overview.asp . Find a PTSD program near you: http://www2.va.gov/
directory/guide/PTSD.asp

Help Through Gaming

Are you a gamer? Second Life player? Take a look at the DOD's T2 Virtual PTSD Experience at http://www.t2health.org
/vwproj/ . This online tool immerses the player in an interactive setting that simulates a PTSD-causing combat experience, discusses danger cues, triggers, and most importantly, how to begin to get better.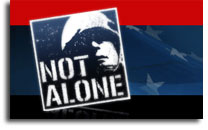 Not Alone started in 2008 when a group of warriors and professionals discovered a significant gap in the governmentís capacity to help warriors and their families come home from war. There needed to be a confidential online community where those warriors could congregate to help each other. It's hard to know what normal is. Not Alone is a community of your peers sharing stories of reclaiming their lives after war. Here, you'll listen to others who live the war after the war. You'll find people that get you.

Veteran Filing a PTSD Claim? Here's Help

National Health Resources for Returning Vets & and their Families

Intrepid Fallen Heroes Fund care to our wounded heroes in uniform suffering from traumatic brain injury (TBI), post-traumatic stress (PTS) and other afflictions.

ptsd-depression-home-design/

CBD for PTSD

Understanding-ptsd-and-the-effects-on-sleep

YOUTUBE PTSD VIDEOS

Click here to search YOUTUBE
for videos about PTSD and VETERANS.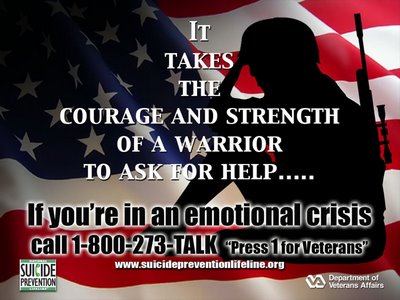 You can also chat live online with a crisis counselor and get help. Look for chat button on bottom right of page at the following link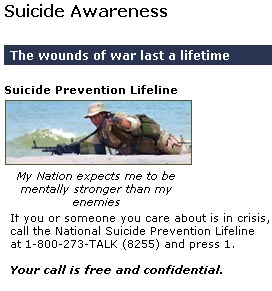 The Veteranís Crisis Line can be reached at
800-273-8255, press 1. You can even text
them at 838255, or chat online at http://veteranscrisisline.net/ for help.

MORE HOTLINES BELOW
Veteran-to-Veteran Peer Counseling
1-877-VET2VET
Nat'l Veterans Foundation
Help Line 1-888-777-4443
(M-F 9-9 Pacific)
Email help also available from NVF

Military OneSource - DOD contracted
1-800-342-9647 in USA (24/7)
1-800-3429-6477 outside of USA

Wounded Soldier and Family Hotline
1-800-984-8523

NY/NJ Veterans VA Nurses Helpline
1-800-877-6976

Gulf Coast VA Med Center Hot Line
1-800-507-4571
National Coalition for Homeless Veterans
http://www.nchv.org/ 1-877-424-3838

Suicide Hotlines
1-888-649-1366
1-800-SUICIDE
1-800-784-2433

Suicide Help Online
http://www.hopeline.com
http://www.spanusa.org

Veterans of the Vietnam War
1-800-VIETNAM

Safe Helpline at 1-877-995-5247 to get confidential one-on-one help, 24 hours a day, 7 days a week assistance for victims of military sexual trauma.

VA Office of the Inspector General Report Suspected Wrongdoing in VA Programs and Operations Call the OIG Hotline 1-800-488-8244